THE LUNCHROOM KIDS
Apollo and the Rockets debut content, available on all major streaming services.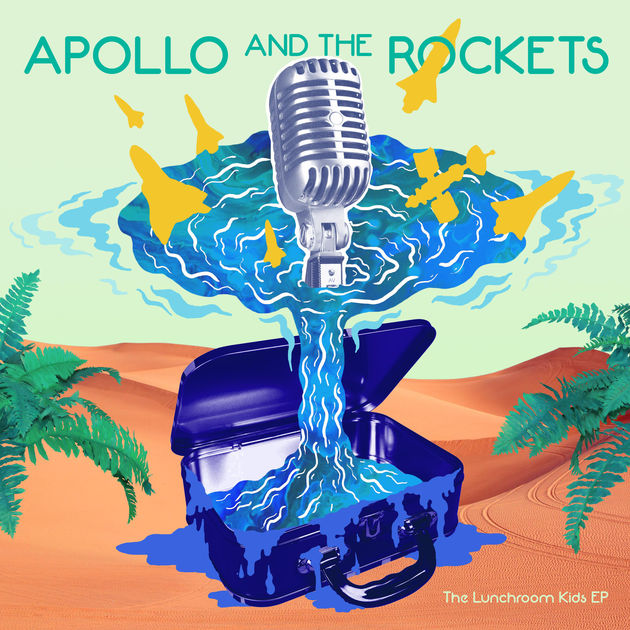 Oak Harbor Music Festival 2019
June 16th 2018, Ebey Island
A Last Call event by Late Nights Productions. A private outdoor event bringing together local artists and various pyromaniacs to burn down the very stage played on earlier that night.
A city wide music festival with independent stages at various venues. Apollo and his rockets descended upon the Dada Fructose stage hosted at the Black Lab Art Gallery for a spectacle of visual and auditory mediums.
The debut of newly recorded material, promoting it's release on commercial streaming platforms. A full night of musicians finished off with selections of Apollo and the Rockets new music and old favorites.